Refurbishing & Overhauling services
We can assist in rejuvenating your pre-owned machines, enhancing their performance and efficiency.
---
MachinePoint Used Machinery offers reconditioning, overhaul and repair services for used machinery.
Having a strategy for the modernization of your equipment - including the proper implementation of refurbishments, upgrades and replacement of existing equipment - is the key to maximizing profitability.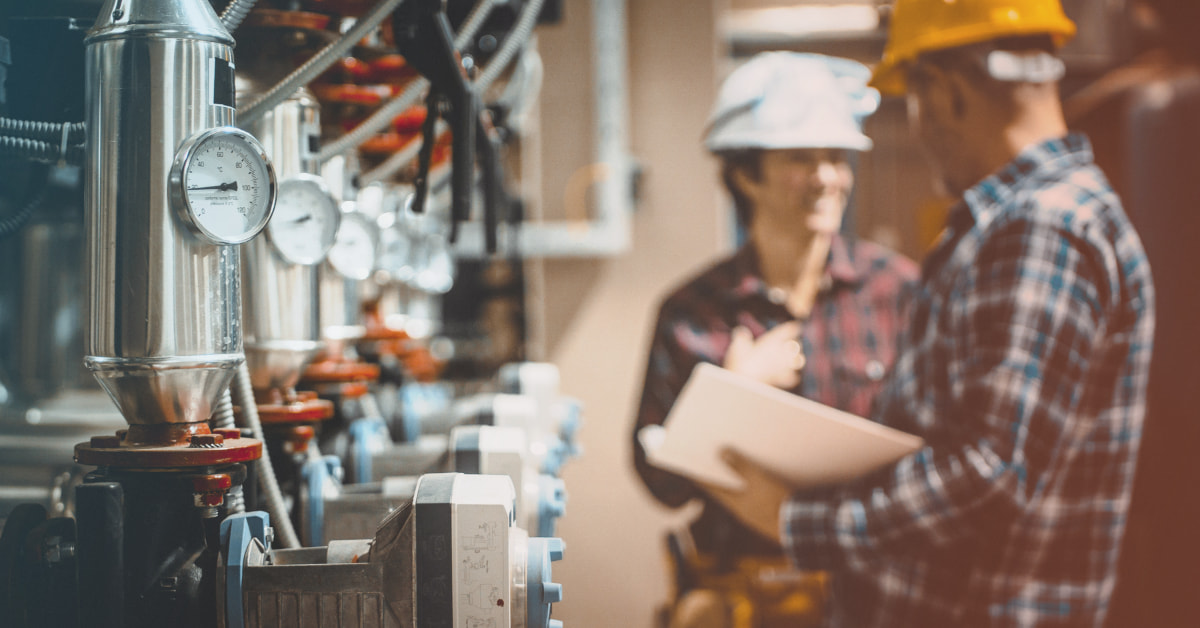 Many of the machines that we sell can be refurbished and customized to your specific needs. We offer our customers customized solutions for their production needs.
MachinePoint Used Machinery has a network of experts and partners specialized by machine type and brands.
We can exchange the worn or damaged parts of the used machinery that you buy or even provide an upgrade of this equipment with new equipment parts.