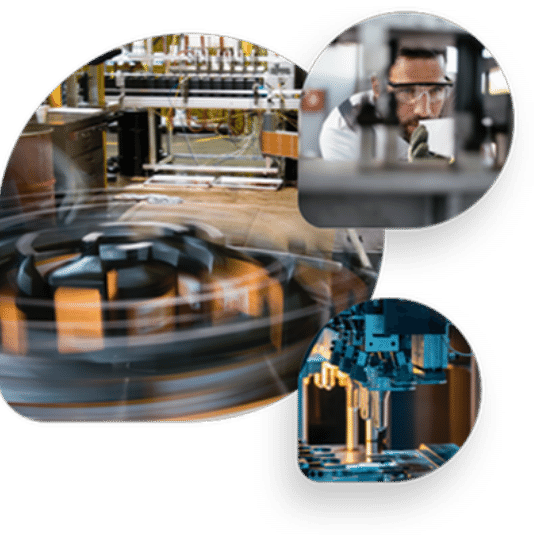 Buy Used Machinery through MachinePoint
At MachinePoint, we make the difficult easy and take care of the entire process needed for you to successfully buy your used machinery.
Need help? Call us
How to buy our used machines with machinepoint?
---
Search our online inventory and fill out the contact form. Alternatively you can give us a call at any of our offices. Remember good used machines sell quickly. We will get in touch with you shortly to offer you the best options for your needs and budget.
Our Buying process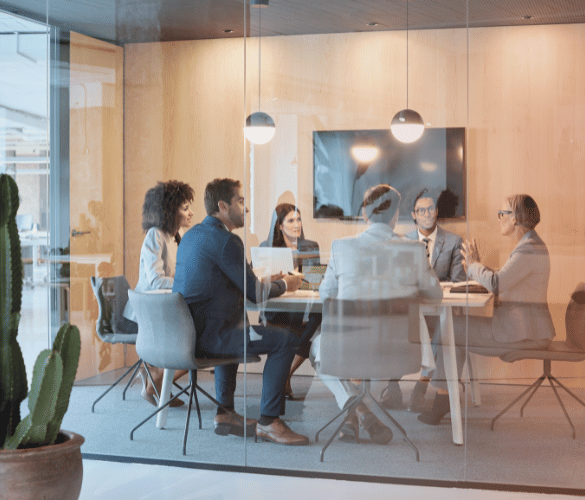 Contact our team and receive the best offers
You get in touch with our team and tell us about your machinery needs. Based on this information, we will provide you with a personalized offer that includes machinery available in our inventory and perfectly matches your requirements. We strive to ensure that the offer you receive is accurate, detailed, and reflects your search as precisely as possible.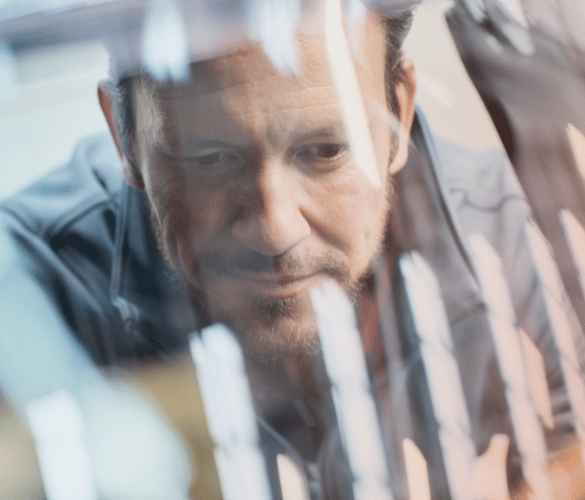 Inspection Visit
We arrange an inspection visit to the factory where the machine is located. A pre-visit contract is signed, and a member of our team takes care of organizing the trip and accompanying you. We also offer real-time tele-inspections via video conferencing for buyers who are unable to travel.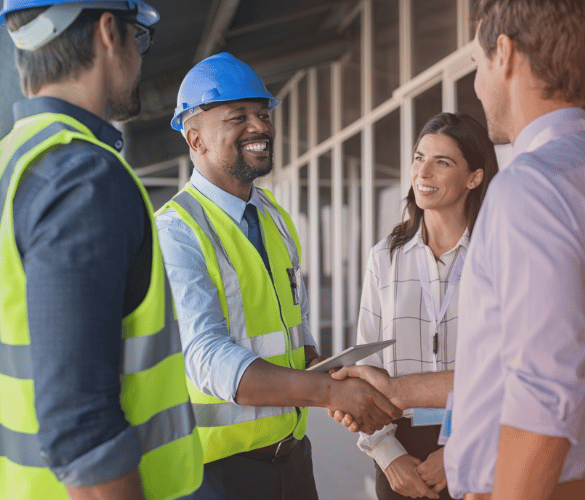 Negotiation and Purchase Contract
If an agreement is reached to purchase a machine, we will send you a purchase contract for you to reserve it with a deposit. We will buy the machine from the seller and sell it to you, so all negotiations and contracts will be conducted between you and MachinePoint to minimize transaction risks.
We take care of everything
We offer services such as dismantling, transportation, export, and accept letters of credit and other financial instruments. We will send a member of our team to ensure the dismantling and loading of the machine, ensuring a safe process and proper shipment.