Used Machinery services
---
MachinePoint
trades machinery; this means that we do not usually store them, but rather that the machines are kept at the sellers´ factories up until they are bought. This simultaneously reduces logistics-related costs and maintains the value of the machines by keeping them in production.
We offer an all-inclusive service. This means we take care of the entire process; machinery promotion, inspections, travel documents and visas for visits, negotiations with buyers and sellers; and once everything is organized we purchase the machine(s) and take care of all added services.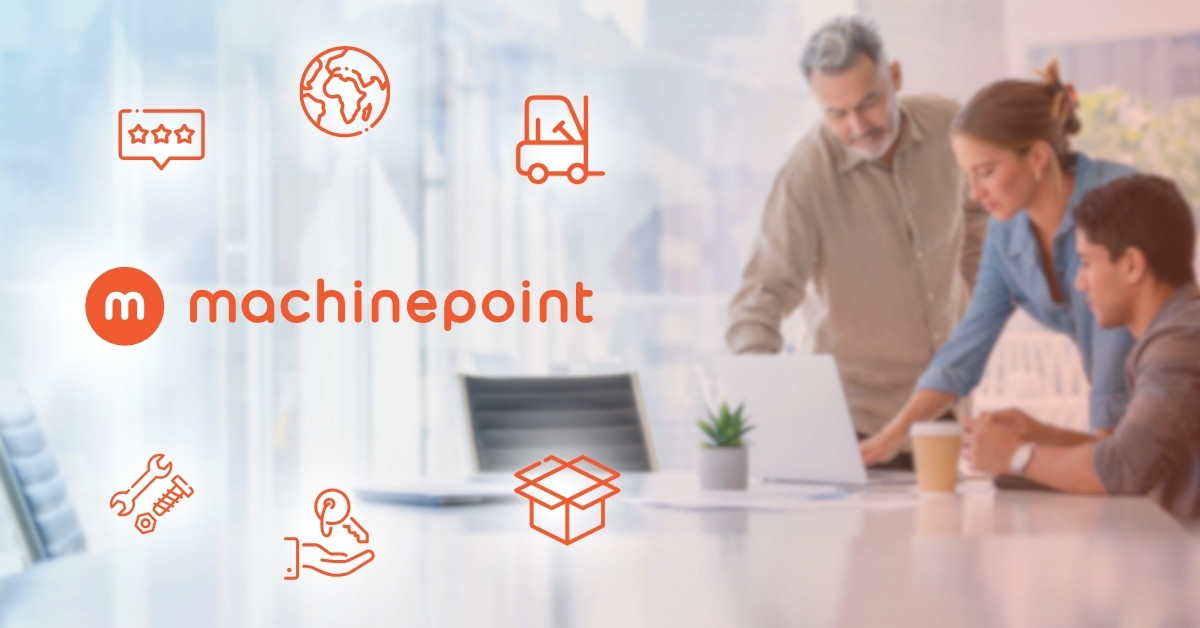 MachinePoint
can offer you all the required services that are necessary to successfully complete the entire process of buying and selling equipment.
- One-stop solution, all services included
- Professional Machinery evaluations
- Logistics solutions
- Engineering solutions
- Financing solutions
- Machinery appraisals: quotes and market information on machinery prices and values
- Assessment on manufacturing needs
- Best Marketing presence locally and worldwide
- International presence